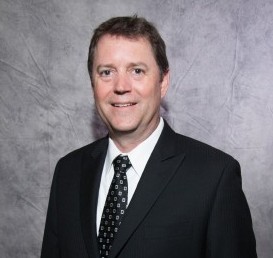 Who am I?
I'm a technically minded individual who has approximately equal experience as an entrepreneur (NetMass, ServerBackup.com, and DataArchiving.com) and as an employee in the corporate world (TI and IBM). I consult as a way to keep my skills honed, I volunteer as a way to give back to the community, and I teach as a way to stay in tune with the upcoming generation. Currently, my activities include:
Please browse my works below and discover both the technical and the creative sides of my being.
Technical Specialties
I'm an avid learner and have a wide set of production skills. I have a deep understanding of systems and this allows me to quickly grasp most new frameworks and toolchains.
IoT Architecture, Infrastructure, and Development
Embedded Development
Kernel Development
Fast Prototyping
C, C++, Java, Lisp
Network Architecture and Protocols
Volunteer Lighting Design
High-Availability Infrastructure Design and Deployment
Storage Design and Deployment
Backup and DR Expertise and Consulting
Expert Witness / Investigative Services for Deposition and Trial / Patent Trial and Appeal Board
Grab a Quick Copy of my vCard
Patents, publications, and other works
Open Each Category to see details!
Contact
Please don't hesitate to contact me for more information about my work. I am available Mon – Sat, Sunday is a day of rest.
Email: perkins@stephen-perkins.com Phone: 469-667-1887
No more, where are you going?
Go back to top or use the menu to your left to navigate.